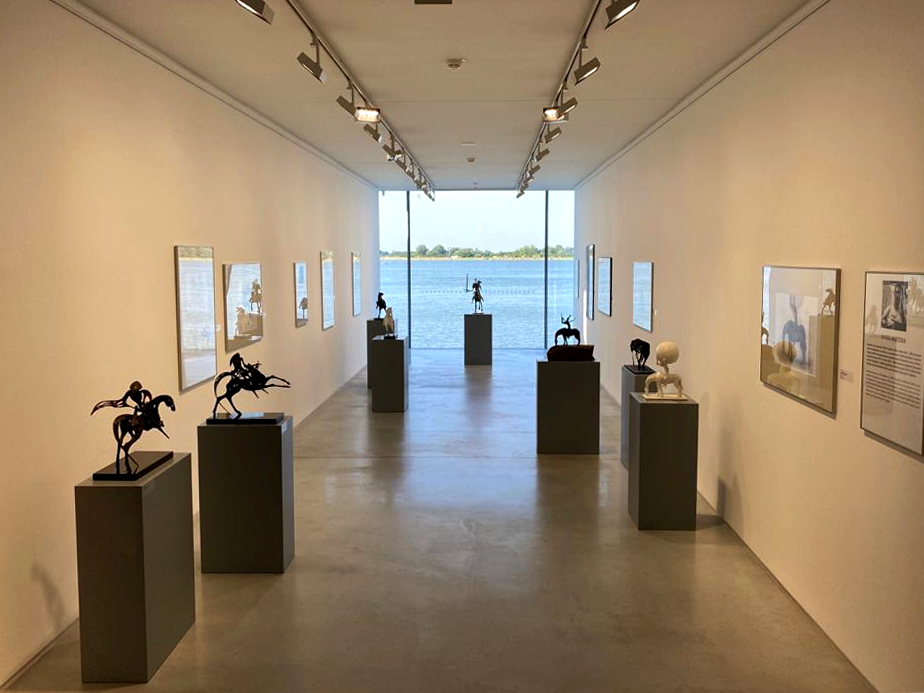 We're pleased to invite you to the next edition of the exhibition "Four Horsemen of the Apocalypse 2021" - Slovak edition.
The exhibition is taking place from 21st of June till 4th of September in Danubiana Meulensteen Art Museum in Bratislava.
Artists: Bronisław Krzysztof, Milan Lukáč, Marek Brzózka, Peter Nižňanský.
Curator: Dagmar Srnenská Kudoláni.