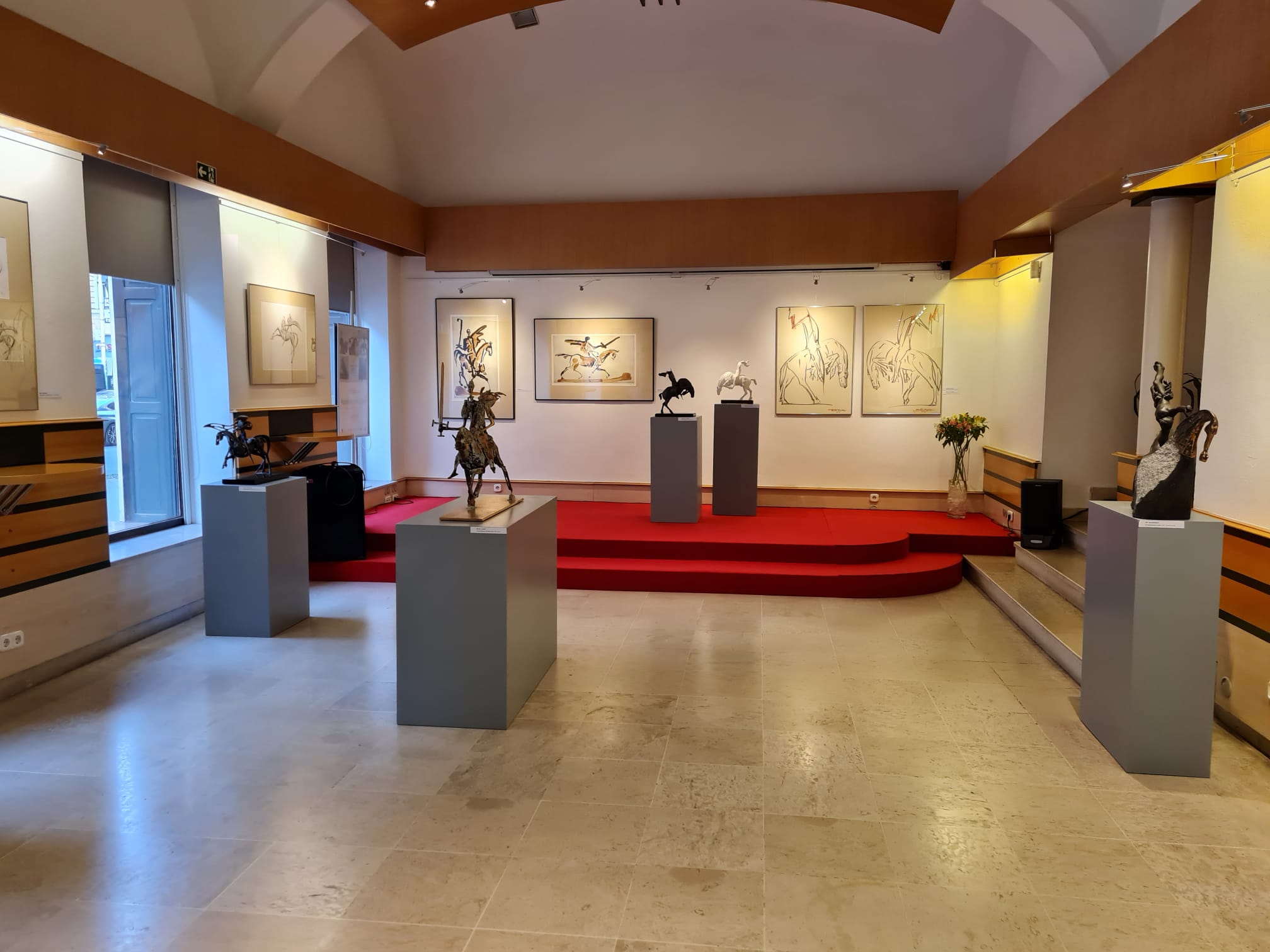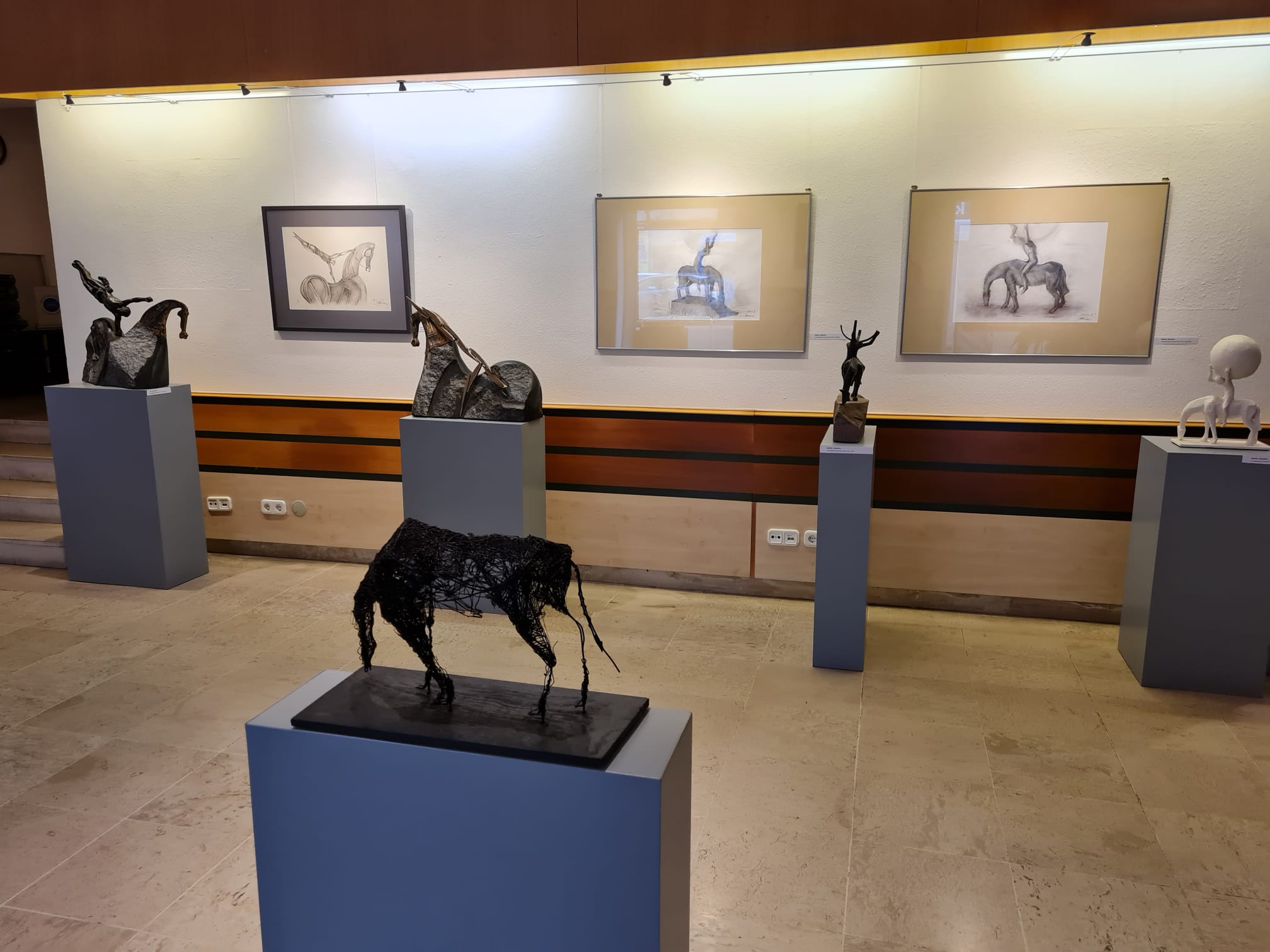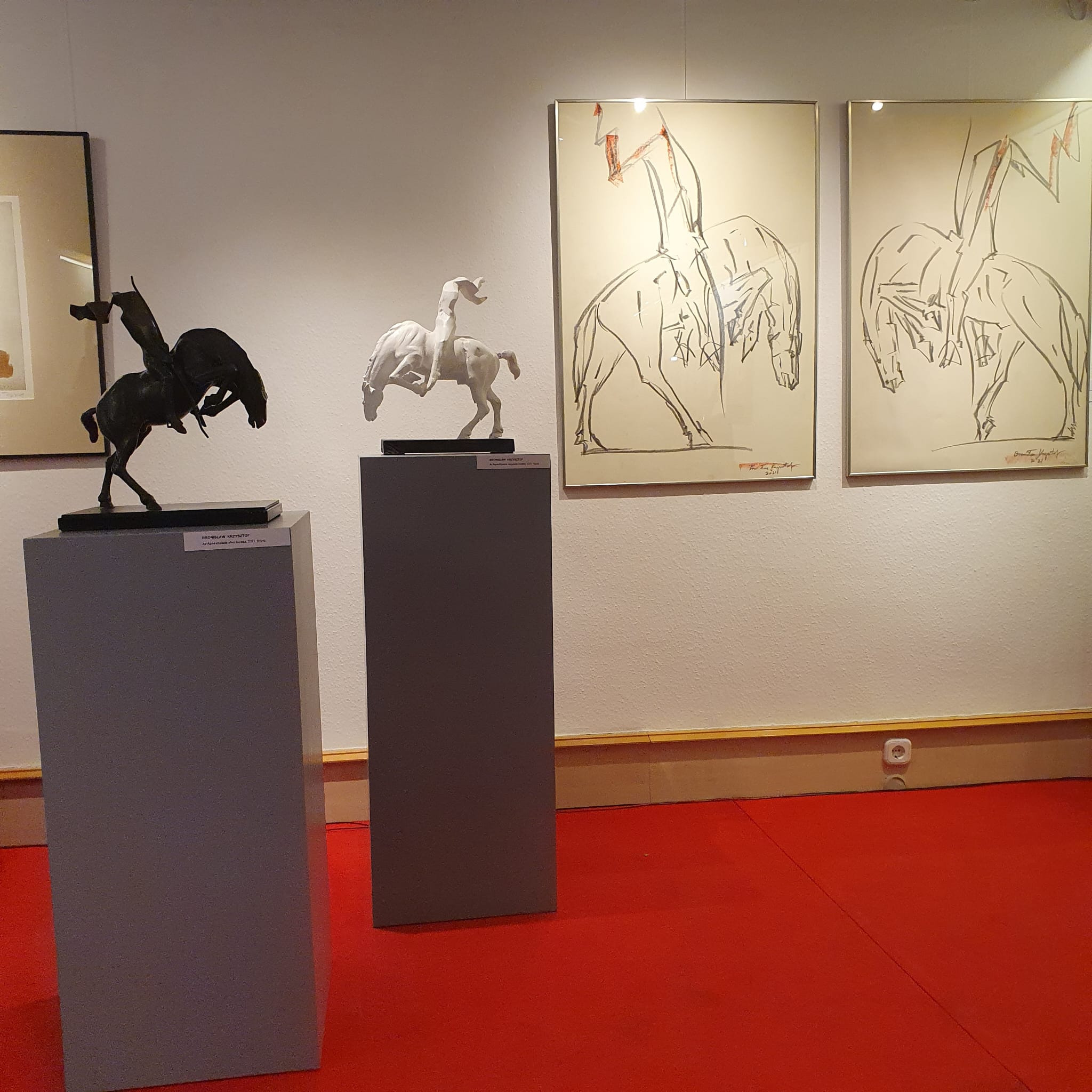 We're pleased to invite you to the next edition of the exhibition "Four Horsemen of the Apocalypse 2023" - Hungarian edition.
The exhibition is taking place from 22nd of February till 31st of March in the Slovak Institute in Budapest.
Artists: Bronisław Krzysztof, Milan Lukáč, Marek Brzózka, Peter Nižňanský, Vít Bojňanský.
Curator: Mária Horváthová